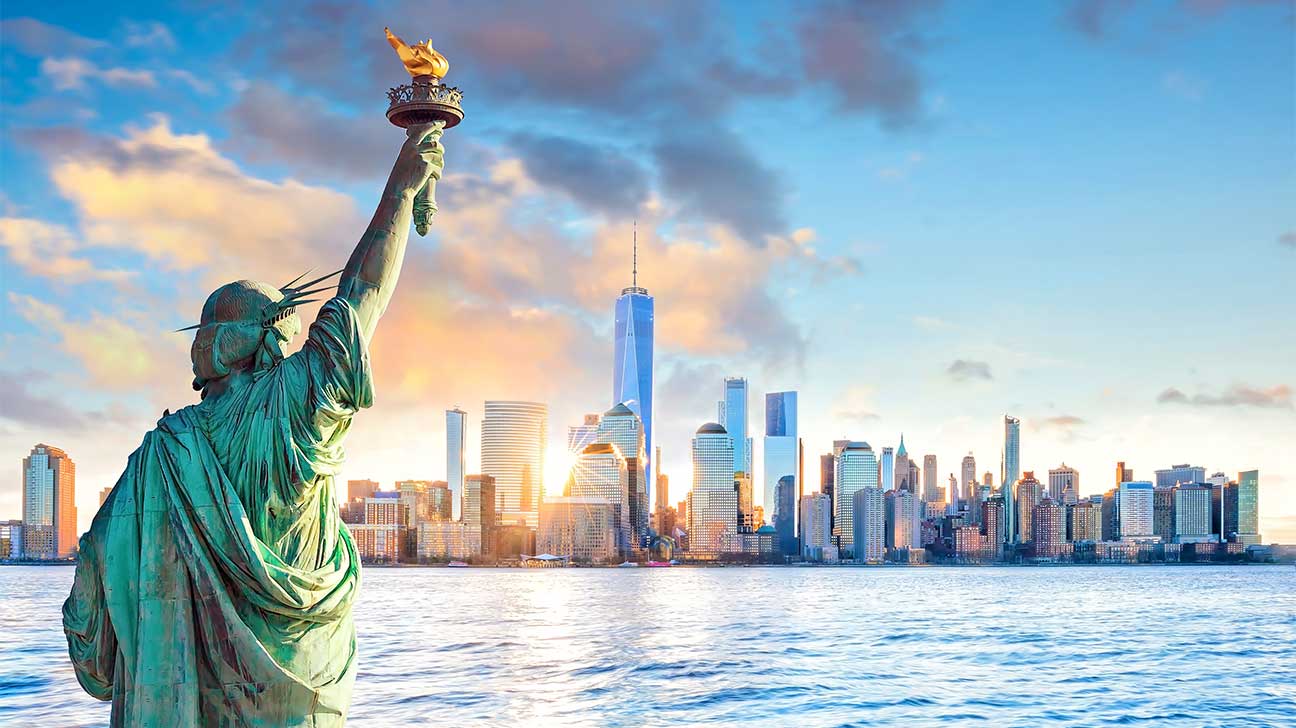 If you or someone you love live in the state of New York, you have options for free or low-cost treatment.
Government programs, scholarships, sliding fee scales, state-funded health insurance, and other options can be used to provide free addiction treatment.
List Of Free Rehab Facilities In New York
The drug rehab centers below were chosen based on accreditation, Google ratings, certifications, and other marks of quality:
1. Bridge Back To Life Center, Brooklyn, New York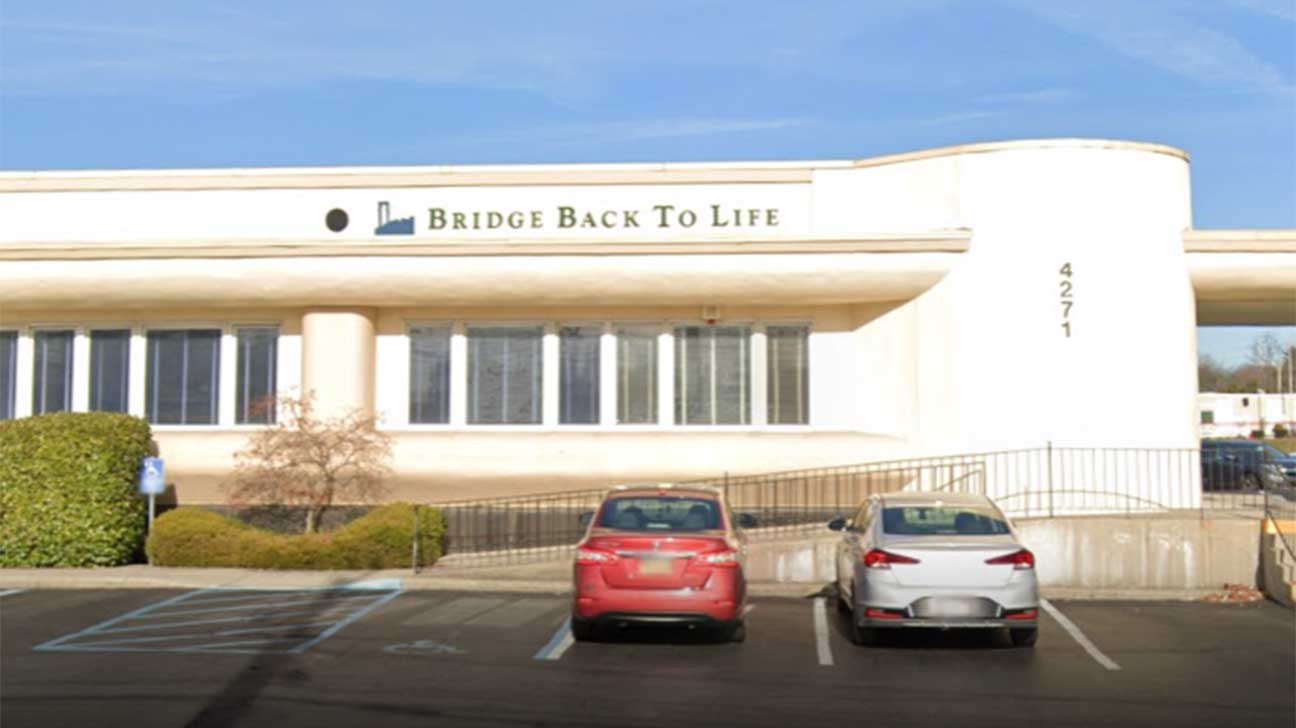 This is an outpatient center that provides detoxification, medication-assisted treatment (MAT), counseling, and behavioral therapy, treatment for co-occurring disorders among other services.
Free treatment is available here with Medicaid. Locations include Brooklyn, Bethpage, and Staten Island.
This rehab program is backed by:
evidence-based treatment
positive Google ratings and client reviews
They also offer gender-specific treatment in Brooklyn, NY, and specialized programs for LGBTQ+ people.
Get Started On The Road To Recovery.
Get Confidential Help 24/7. Call Today!
(844) 617-2040
2. Council On Addiction Recovery Services (CAReS), Olean, New York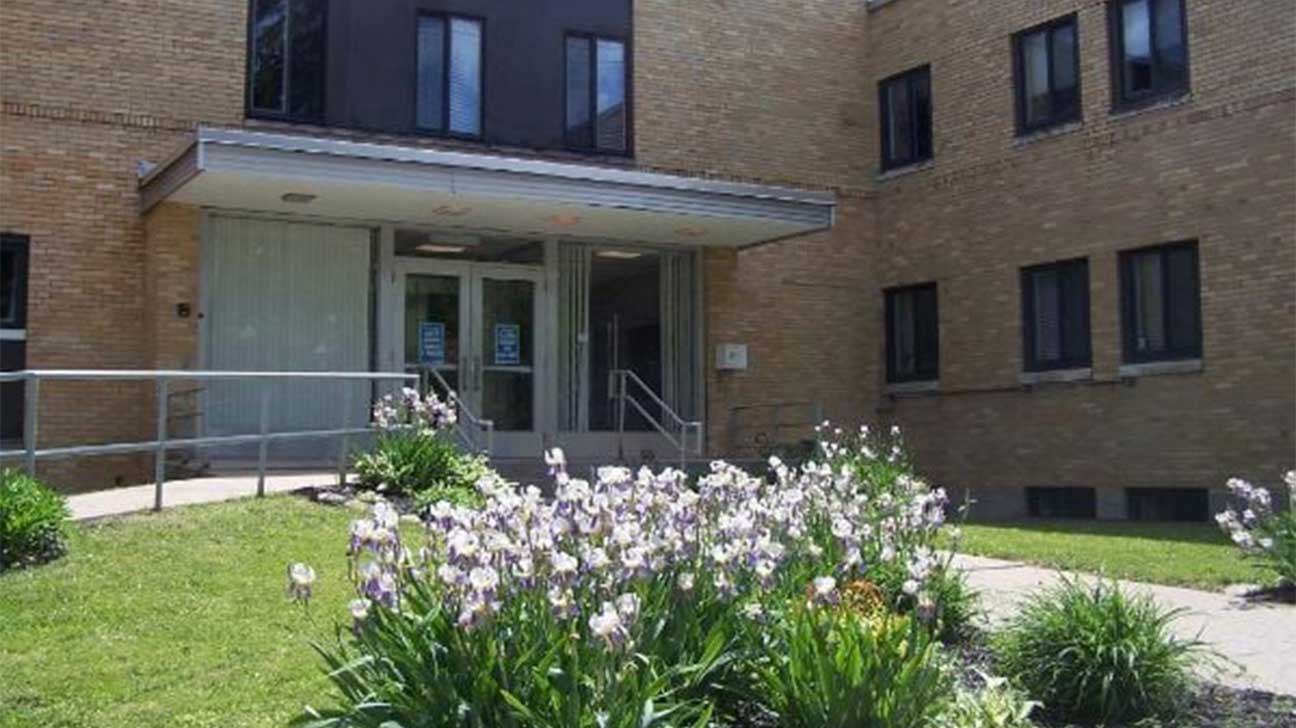 This is a residential addiction treatment center in Olean, NY that offers separate programs for men and women, as well as supportive housing for post-inpatient treatment support.
You can get free services with Medicaid, and they also have a sliding fee payment scale for clients who cannot use Medicaid or health insurance.
This treatment program features:
a 4.5-star Google rating

evidence-based methods of treating addiction
membership with the National Council on Alcoholism and Drug Dependence (NCADD)
membership with the National Criminal Justice Association (NCJA)
Services include the following:
counseling
recovery coaching
vocational training
3. Hope House, Albany, New York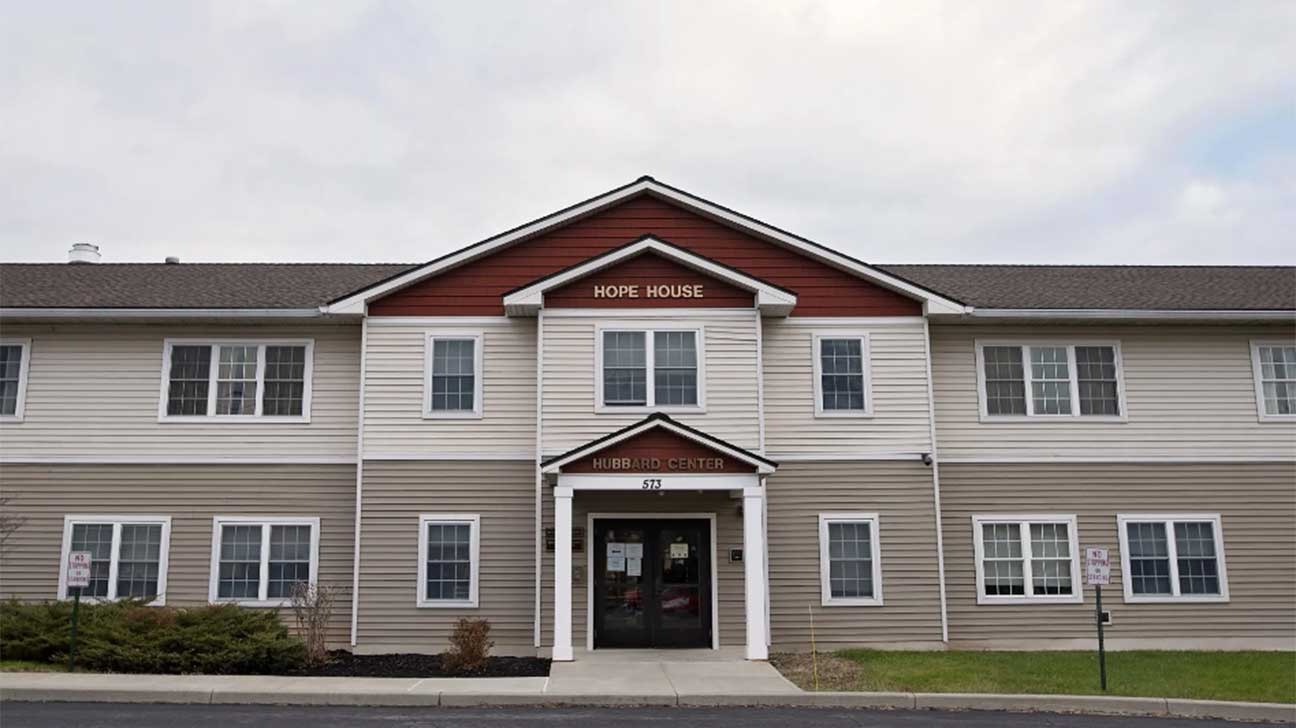 Here, no one will be turned away due to an inability to pay. The rehab center accepts donations of money, food, clothing, and other essentials to provide services to low-income clients.
Hope House provides community-based inpatient and outpatient programs for addiction in Albany, NY, including men's and women's residential programs. 
This treatment facility is supported by qualities such as:
the use of evidence-based treatment
positive client reviews and ratings on Google
4. New Hope Manor, Barryville, New York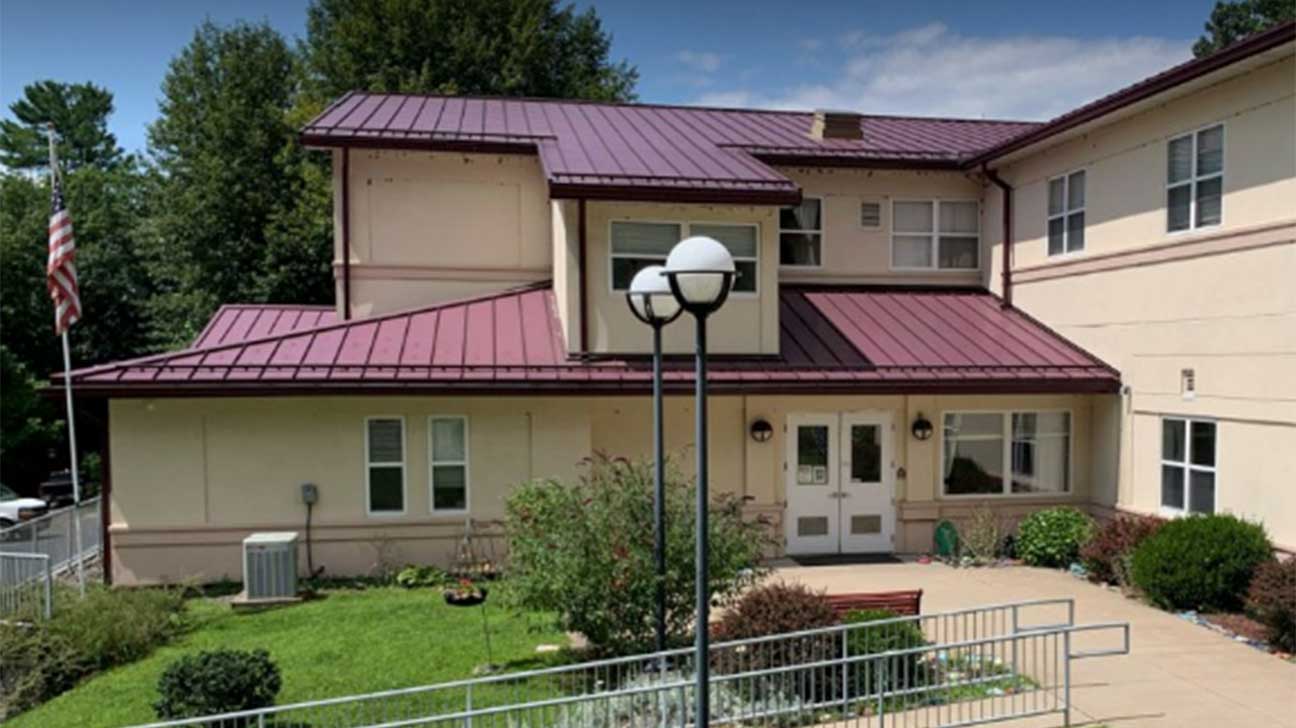 This is a stabilization and rehabilitation center in Barryville, NY, designed to meet the individual needs of women with children and women in recovery.
This is a stabilization and rehabilitation center for women, designed to meet the individual needs of women in recovery, such as women with children.
New Hope Manor offers free treatment with:
Medicaid
temporary financial assistance
Treatment options include:
counseling
spiritual development
cognitive behavioral therapy
medically supervised withdrawal
motivational interviewing
vocational training
case management
mental health care
family therapy
5. Catholic Health Services Of Long Island, Melville, New York
This group of hospitals administers several drug addiction treatment services, all of which are accredited by the Joint Commission.
Treatment plans may include:
outpatient rehab programs
medication-assisted treatment
partial hospitalization programs
Those with low incomes can get financial assistance here, which may cover up to the full amount of treatment.
Financial assistance is available on a sliding scale, and offers the following levels of assistance:
if your income is at or below 300% of the federal poverty level (FPL), you qualify for 100% financial assistance
if your income is between 301% and 400% of the FPL, a lower discount will be offered
Location and contact information:
245 Old Country Rd.
Melville, NY 11747
(631) 465-6000
6. Phoenix House, Lake Ronkonkoma, New York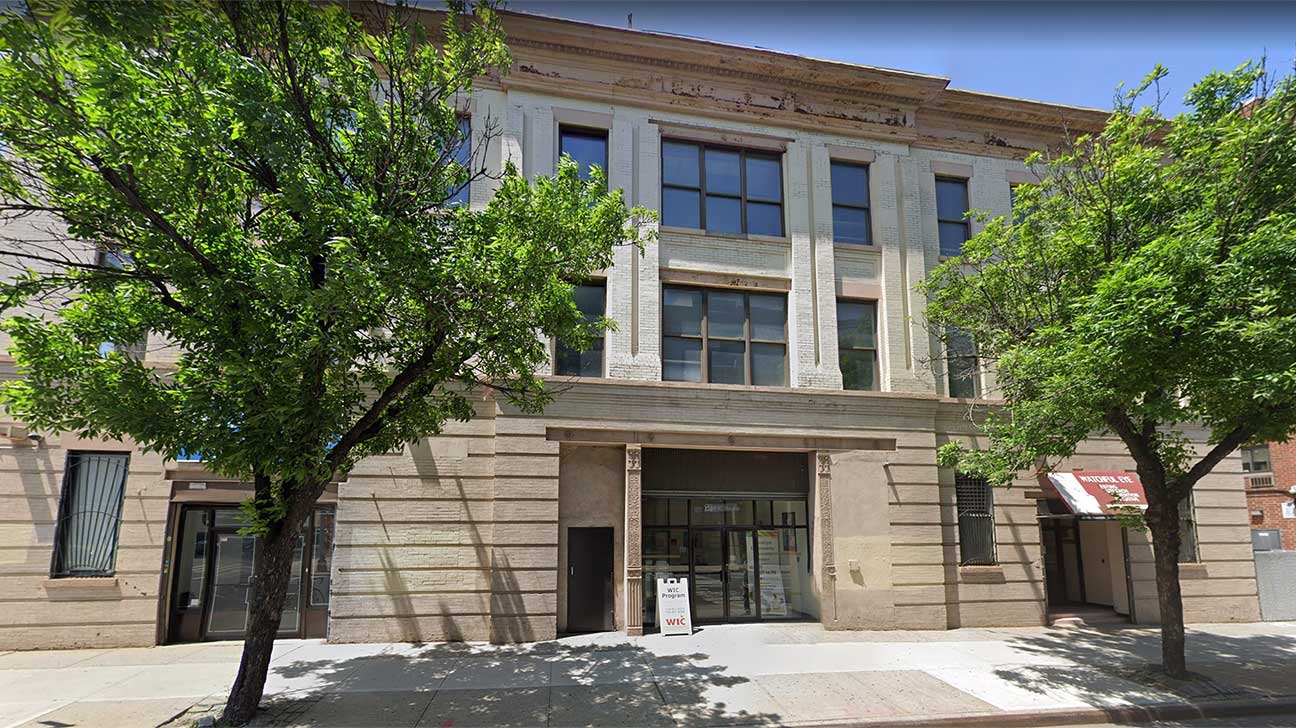 Phoenix House has multiple locations across the U.S. and New England, including a treatment centers in Lake Ronkonkoma, NY.
Medicaid is accepted, making treatment free or low-cost at Phoenix House.
Top qualities of Phoenix House in New York include:
accreditation from the Commission on Accreditation of Rehabilitation Facilities (CARF)
positive Google ratings
recognition from the Better Business Bureau (BBB) as an accredited charity
Treatment options include residential treatment, outpatient treatment, relapse prevention, MAT, treatment for co-occurring disorders, and more.
How Can I Get Free Drug Addiction Treatment In New York?
Free substance abuse treatment services can be obtained in New York with individual or organizational funds.
Government Funding For Organizations
Non-profits, charities, and other types of rehab facilities often get federal and New York state funding to cover expenses for substance use treatment.
The Substance Abuse Prevention and Treatment Block Grant (SABG) program is offered by the Substance Abuse and Mental Health Services Administration (SAMHSA).
This block grant is available to states to improve publicly-funded drug abuse prevention services, funding efforts to prevent and treat substance abuse.
If you find an organization that has funding from the SAGB grant, or another government source, they'll often use those funds to cover treatment expenses for their clients.
Some of these organizations provide free or low-cost treatment for everyone, and others have scholarships and funds set aside for those who qualify for financial assistance.
Government Funding For Individuals
If you can't find a treatment center that offers free rehabilitation services, or their capacity is limited and you can't get treatment immediately, there are other ways to get funds.
First, you can apply for a block grant from SAMHSA. SAMHSA offers individuals and organizations funding for mental health and addiction treatment.
In addition to the SAGB grant, SAMHSA provides the Community Mental Health Services Block Grant (MHBG) program.
This grant targets adults with serious mental illnesses and children with emotional disturbances.
State-Funded Health Insurance: Medicaid
If the above two options are not a possibility, you can apply for New York Medicaid, a free health insurance plan provided by the state of New York.
To be eligible for Medicaid coverage for addiction care in New York, you must meet certain income limits and be within one of the key demographics, such as pregnant women, the disabled, and low-income families.
To use Medicaid to cover your drug and alcohol treatment program, find a treatment facility that accepts Medicaid and work with specialists to find treatment that's covered under your plan.
How To Choose The Right Free Rehab Center In New York
Before you select a recovery program, there are several key aspects to consider.
Determine the following components:
whether this is a state-funded organization, or if you'll need to provide your own funds
if you need to provide your own funds, check to see if they accept Medicaid
whether the rehab center offers scholarships, sliding scales, or other sources of financial assistance
whether the treatment center provides free services that will benefit your addiction recovery, or if the services you need are not offered for free
Treatment Services Offered By Free Rehab Centers In New York
Each free or low-cost rehab facility will offer a different level of care for free. Many free treatment centers provide residential treatment as well as outpatient services.
New York free rehab centers may offer the following treatments: 
counseling
behavioral therapy
inpatient treatment
sober living options
medication-assisted treatment (MAT)
outpatient treatment
residential treatment
detox

aftercare

healthcare

peer support groups
Your covered services will depend on the managed care provider you select and your health plan, as each plan varies in covered benefits.
FAQs For Free Addiction Treatment In New York
To help you find the right rehab program for yourself or your loved one, we've answered commonly asked questions about drug and alcohol addiction treatment programs in New York.
What Are Other Financing Options For New York Drug Rehab Programs?
In addition to Medicaid and state funds, you can find a treatment center that offers a sliding fee payment scale that's based on your annual income.
Some treatment centers also have scholarships funded by the government or with donations. Others could accept food stamps, vouchers, and other resources to cover some expenses.
How Long Can I Stay At A Free Rehab Center In New York?
You may be able to get treatment for a few days or months, depending on the program, funding source, and your insurance.
Will I Get Quality Addiction Treatment At A Free New York Rehab Center?
Free treatment centers are often evidence-based and provide effective treatment. 
These programs will provide important aspects of recovery such as therapy and medical help.
Are There Free Options In New York Other Than A Rehab Program?
You can also attend free peer support groups, such as START groups and Alcoholics Anonymous.
Can I Get Opioid Addiction Treatment For Free In New York?
Several programs provide MAT, which may include buprenorphine, Suboxone, or methadone for opioid use disorder. They may also include individual and group therapy.
Find A Rehab Center Today
Reach out to us if you want more information on finding addiction treatment for yourself or someone you love.
Updated on February 16, 2023
This page does not provide medical advice.
See more
Article resources
Free Rehab Centers aims to provide only the most current, accurate information in regards to addiction and addiction treatment, which means we only reference the most credible sources available.
These include peer-reviewed journals, government entities and academic institutions, and leaders in addiction healthcare and advocacy. Learn more about how we safeguard our content by viewing our editorial policy.